The-high-performance-office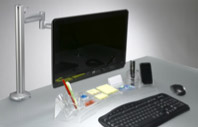 Go-Go-Station® ergonomic desktop organizer is designed to eliminate clutter, increase workspace efficiency and present a more professional appearance to any desktop computer workstation.
Everything-at-your-fingertips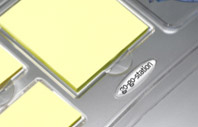 Go-Go-Station® desktop organizer is the ultimate desk accessory where all your frequently used stationery and other office essentials are at your fingertips.
Interact-with-your-smartphone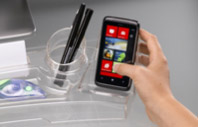 Go-Go-station® desktop organizer supports your Smartphone in an optimal desktop position for you to effortlessly monitor and interact with.
The-smarter-workstation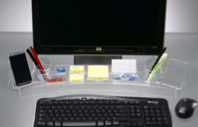 Go-Go-Station® desktop organizer is manufactured in one piece high quality clear acrylic which makes cleaning and maintaining the professional appearance of your work space a breeze.
Now available from:


USA, Canada, United Kingdom, France, Germany